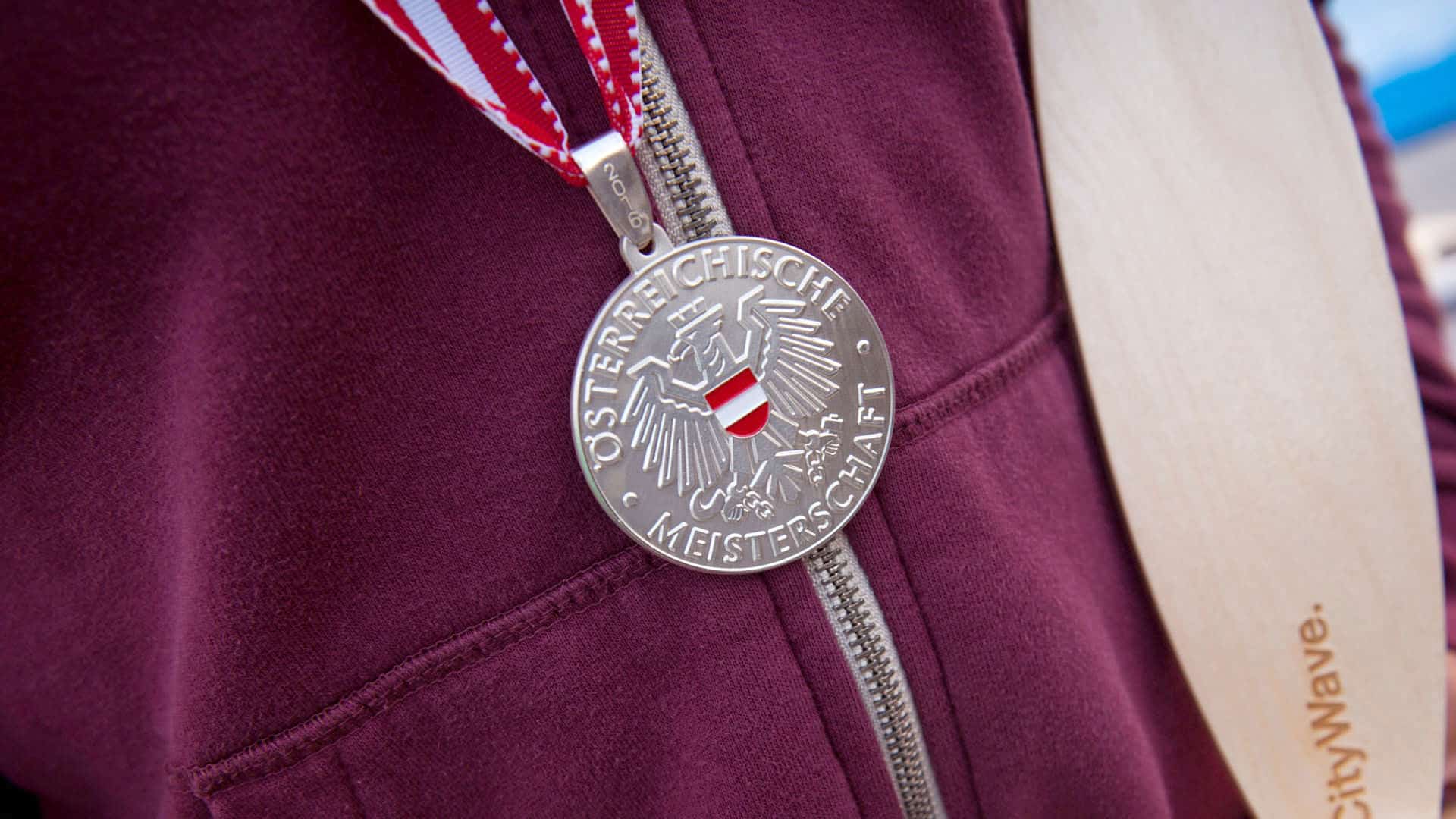 DIE ÖM 2020
18.+19. SEPTEMBER
INFOS ZUR ÖM 2020
powered by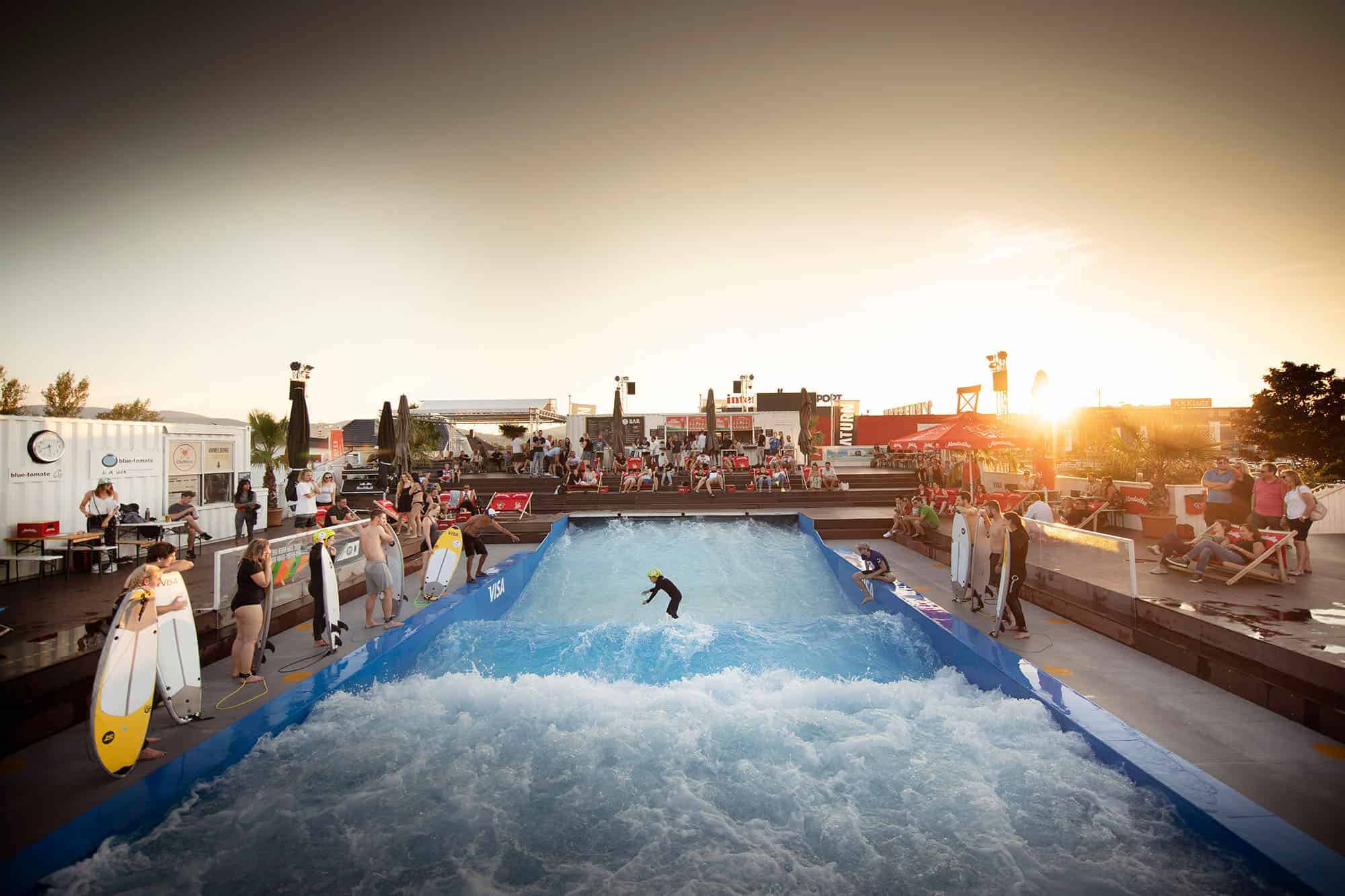 WE'RE SO SORRY!
ALREADY FULLY BOOKED!
WE'RE OPEN
UNTIL END OF SEPTEMBER
BEST OF GALLERIES
#throwback
BEST OF 2020
WHAT'S UP?
CITYWAVE EVENTS
CITYWAVE SURF SESSIONS
OUR OFFERS
SURFING TIME
THE PERFECT GIFT
All gift vouchers come immediately by mail, with redeemable code AND a gift card for self-printing.
Just fill in and give someone a lot of fun!